2018.07.16 Monday
博多祇園山笠 Hakata Gion Yamakasa
Hakata Gion Yamakasa Festival !!!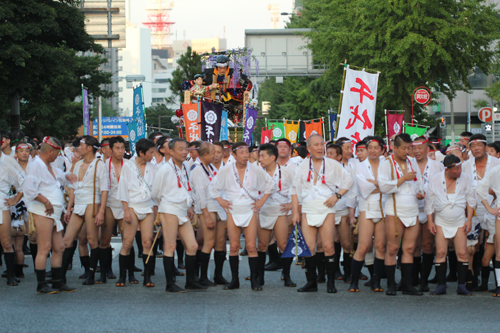 At this morning(July 15th) my son joined in the Yamakasa.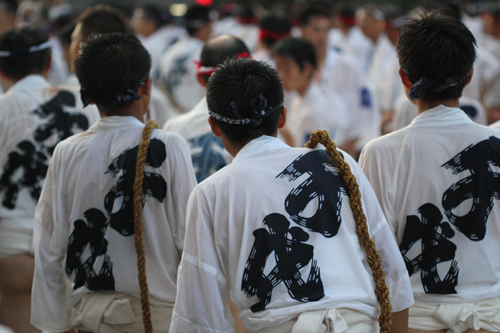 The history of the festival is more than seven hundred years.
The Hakata Gion Yamakasa is one of Japan's most exciting festivals.
A festival steeped in history with a vibrant atmosphere.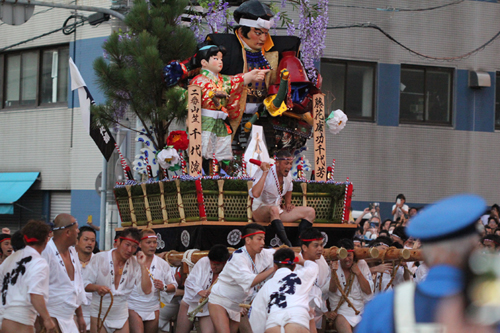 At 4:59 a.m., drums signal the start of the race and the first float sets
off along a 5 km course and my son's team called "Chiyo" and had
second start for this year. total 7 teams.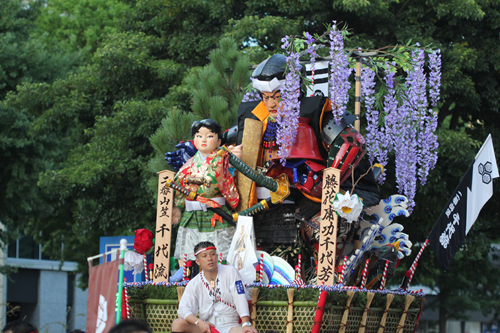 He did good job !!! Be a man !!!